Job Seeker Registration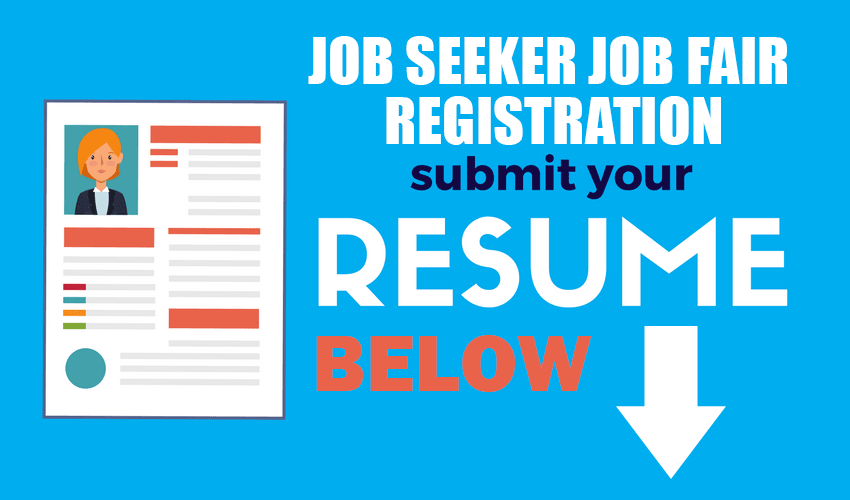 By submitting this form/resume I give my permission to be contacted about job opportunities by email, phone, and text message.
Make sure to use the right resume keywords Most companies (even smaller ones) are already using digital databases to search for candidates. This means that the HR department will run search queries based on specific keywords. Guess what, if your resume does not have the keywords related to the job you are applying for, you will be out even before the game starts. These keywords will usually be nouns. Check the job description and related job ads for a clue on what the employer might be looking for.