Company Of The Week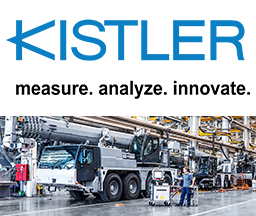 We believe that outstanding ideas can originate anywhere. Our employees possess an undaunted spirit of inventiveness; they are open-minded and willing to explore new paths and push boundaries beyond the limits of the possible – always aimed at providing our customers with unique products and solutions, top quality and outstanding service. If you are passionate about technology, you will be in your element at Kistler. We look forward to receiving your application!
Which job is right for me? Discover various professional and career opportunities at Kistler – and find out which one suits you best.
Michigan Job Openings

Company Of The Week
A career with Aflac is more than just a job. We are committed to treating our employees like family.
Join a company that's been named to Fortune Magazine's "100 best Companies to Work For" 17 years in a row. As part of the Aflac team you'll find yourself in a supportive work environment with an organizational culture that champions an open-door management philosophy, competitive salaries, excellent benefits and more: Award-winning training and development classes. Advancement opportunities A healthy work-life balance. Generous vacation and personal time off (PTO) policies
Now Hiring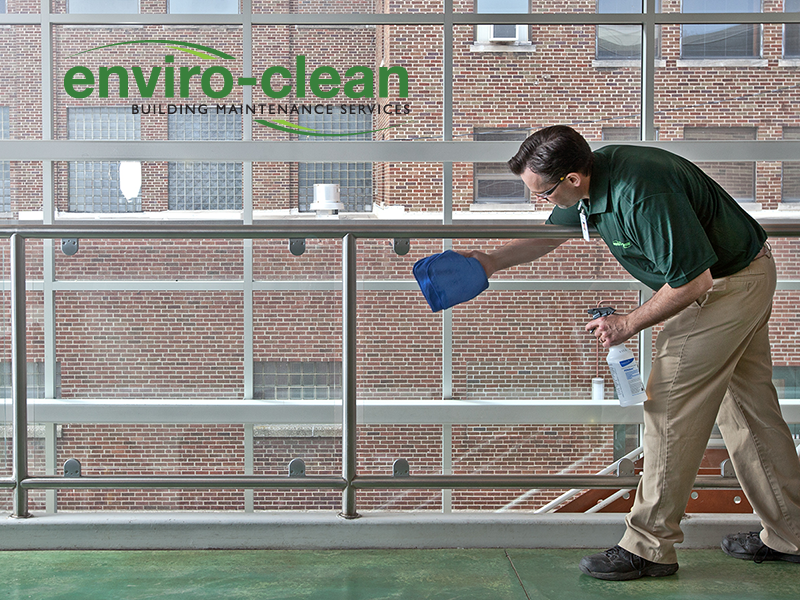 At Enviro-Clean, we provide the highest quality commercial cleaning and building maintenance services across Lower Michigan, with 40 years experience.
At Enviro-Clean, we offer exciting employment opportunities, whether you're seeking a part-time janitorial job, or are interested in making a career in the commercial cleaning industry. We cultivate career advancement internally, and reward high performing employees; we always consider promoting our present associates whenever there is an opportunity for advancement. Many of our managers began their career at Enviro-Clean by cleaning on-site facilities.