Now Hiring. Click Image for Details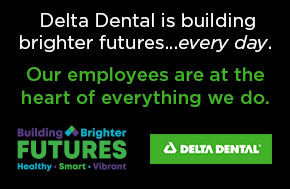 Hart Precision is always seeking qualified individuals to help us grow our business. If you see a job that suits your abilities and experience you can apply online.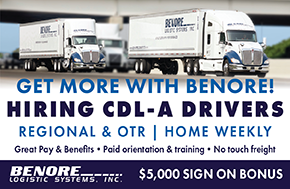 La-Z-Boy Inc.
We want more movers and shakers, dreamers and doers, thinkers and tinker-ers. We want more people who are excited by their work and passionate about their communities. We want people who are ready to Build Something Amazing.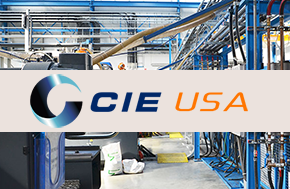 At Eby-Brown, we are a close-knit family of problem solvers and leaders. We strive to be leaders in the convenience distribution industry.
Now Hiring. Click Image for Details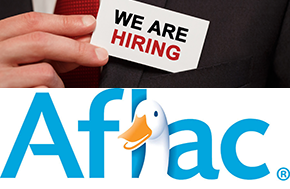 Explore the different opportunities at Aflac, a leading supplemental insurance ... Watch your sales career take flight with a leader in worksite/voluntary sales.
Advanced Disposal in Michigan provides waste disposal, trash collection, recycling and landfill services. Find your Michigan facility.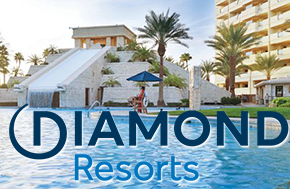 TouchPoint Support Services, a member of Compass Group, is the industry's first combined acute care foodservice and support services provider.
Now Hiring. Click Image for Details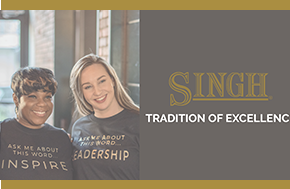 Underground Contractors Inc. in Michigan to be an entirely new kind of contracting company dedicated to providing customer-focused aerial and underground construction services.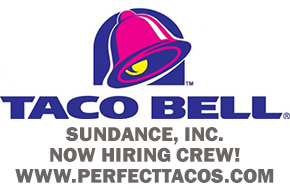 Ours span over 60 years to the pioneering of the North American greenhouse industry. Before Grandpa Umberto Mastronardi came along, there were no commercial greenhouses in North America.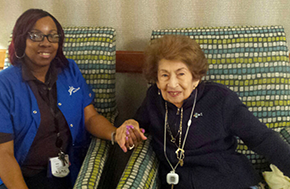 Jewish Senior Life is committed to fostering, cultivating, and preserving a culture where all individuals are treated with respect and dignity.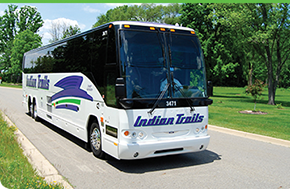 Since 1910, Indian Trails has done just one thing—transportation—and nobody does it better. ... Indian Trails is headquartered in historic downtown Owosso, Michigan and operates from this and two other modern facilities.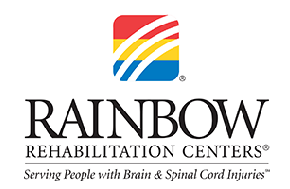 We offer an exciting and challenging working environment with opportunities for career advancement and growth. RAM offers a great working environment with great people that passionately care about what they do.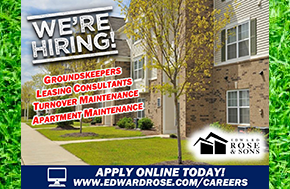 Jax is always looking for new Managers, Customer Service Representatives, Service Advisors and Car Washers.